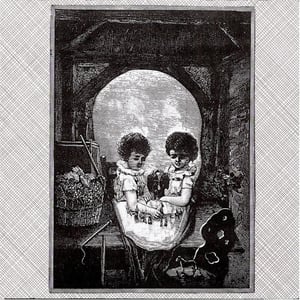 $

5.00 - On Sale
One side: Newton lays down a new jam, in vein of recent cassettes on I Just Live Here & Bone Tooth Horn. Sick, disturbing, electro screams makes u think "give up" . The other side: Heath Moreland (aka Sick Llama) lays down a totally disgusting and unbelievably crude punk/noise jam he's known for. Total decay. Perfect soundtrack for yr ___________.
Orange & Black swirl wax.
First 150 copies packaged in strange ziplock purplish sleeves.
LIVE THE HISS!